Meet Our CEO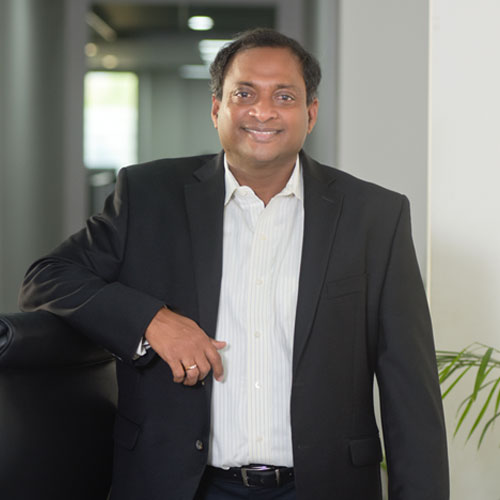 Ramarao Mullapudi
CEO, President and Director, XTGlobal Inc.
Rama founded XTGlobal in 1998 to provide IT Consulting and Software Solutions to businesses throughout the United States. Over time, he led the firm through multi-fold growth into one of the fastest growing private companies in the USA. In 2006, Rama expanded XTGlobal with an IT delivery Centre in Hyderabad, India. Prior to this, he worked for Alcatel & AT&T. Rama is also a co-founder of Mullapudi Ventures, LLC a real estate investment company based in Dallas.
Rama holds a Bachelor's degree in statistics, a Master's degree in computer applications, was a Graduate of Harvard Business School OPM Program and is a Harvard Business School Alumni. He also holds an active Real Estate broker license in the State of Texas.
Meet Our Leaders
VENKATA NIMEESHA POSA

Deputy General Manager - Marketing