Drive your Business through Latest Technologies
Automate operations. Innovate product offerings. Provide enhanced customer experiences. Find the best talent. Transform ideas into results.
Change is permanent and smart companies embrace it. Meet your future today by using the power of dynamic technologies. Driven by the right values, technology can help you reach millions across the world or bring to the fore services that were unimaginable until now. Let XTGlobal be your digital partner in the journey to the future!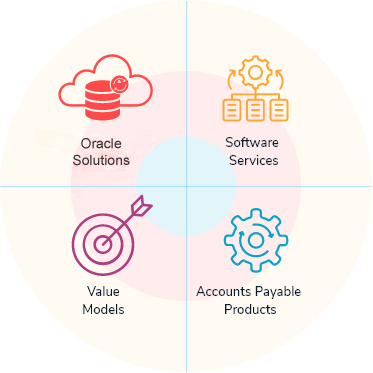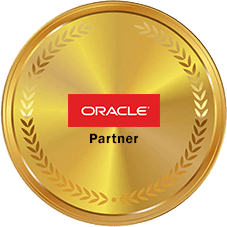 Strategic . Analytic . Implementation
Oracle Solutions
Emerge into a leader with Oracle's On-Premise and Cloud-based Solutions. Experience greater customer engagement and increased revenues with simplified operations based on transformational technologies.
View Offerings
Software Services
Turn your ideas into reality and your challenges into your strengths with our customized solutions and applications built with MS-Azure and AWS Cloud services. Re-program your products and services into digitalized, customer-centric offerings to meet the future head-on.
View Offerings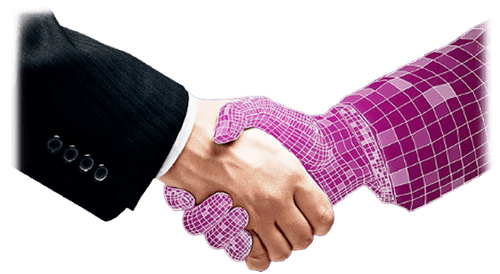 Value Models
Fast changing market conditions and expectations call for secure and nimble competencies. Whatever be your need – trained resources or secure infrastructure, or automated processes, we can give you the right push over the finish line.
View Offerings AP Automation Products for your Business
AP Automation is finally simple, powerful and affordable with Circulus. With minimal upfront cost and the departmental efficiencies and payment optimization capabilities, AP automation will immediately become a value-add to your organization versus a 'cost center'. XTGlobal, under the Circulus brand name, offers Enterprise and Small & Medium Business accounts payable automation solutions to advance AP automation from standard procedure to strategic web-based powerhouse.
Explore
600+
Qualified Professionals
Our Customers on the Journey to Greatness
Insights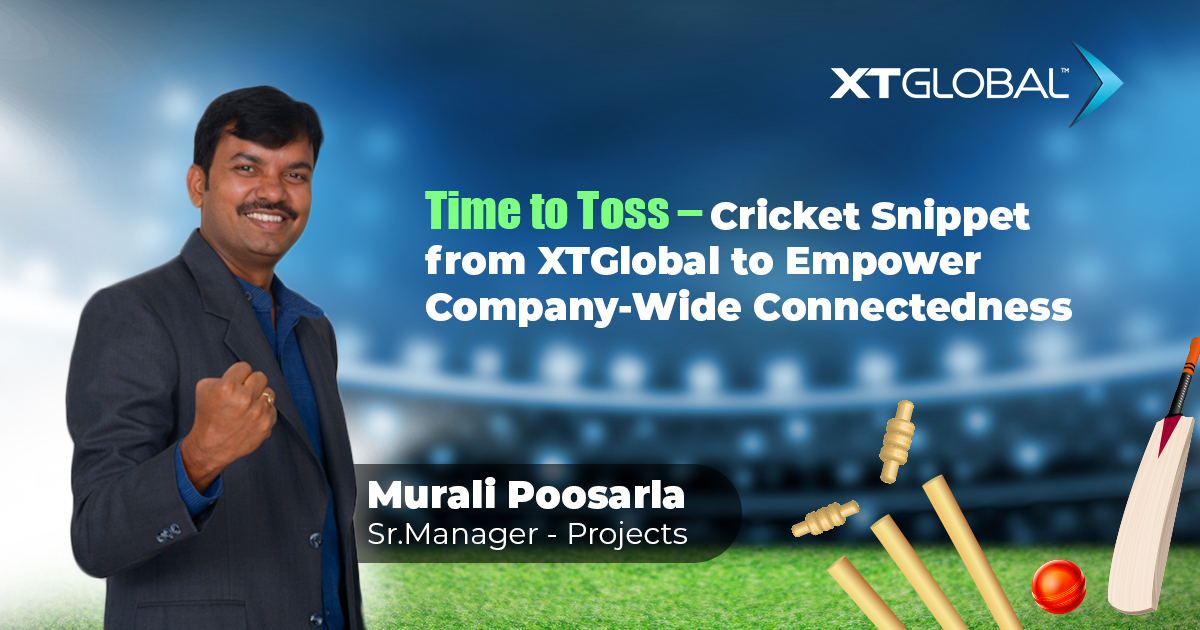 Time to Toss – Cricket Snippet from XTGlobal to Empower Company-Wide Connectedness
Read Blog >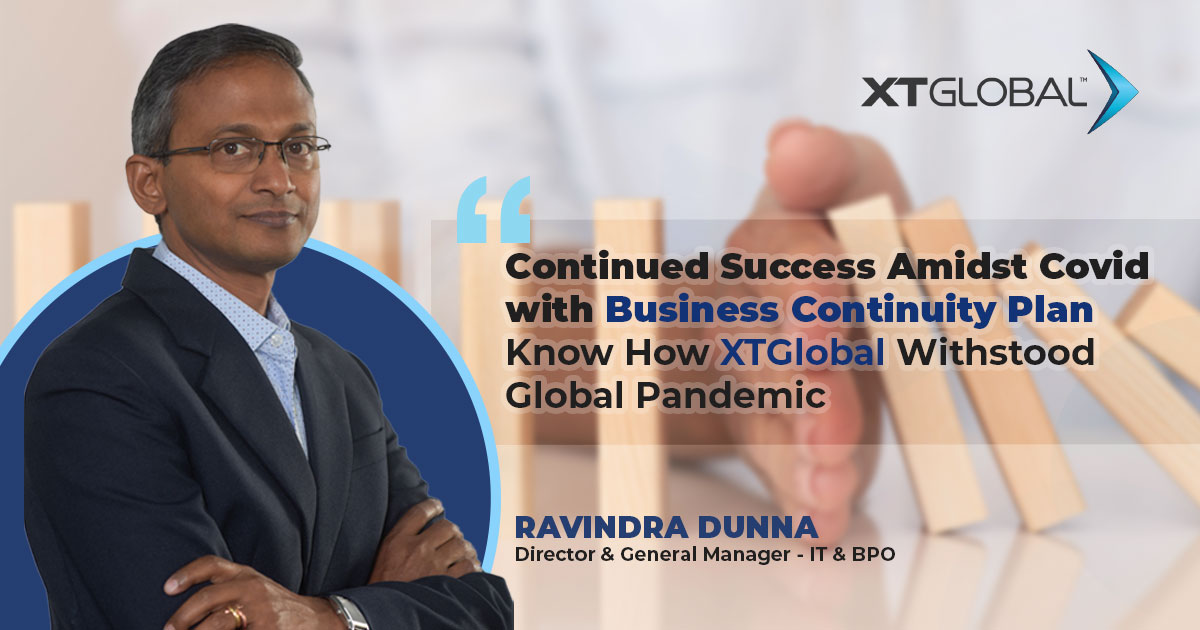 Continued Success Amidst Covid with Business Continuity Plan – Know How XTGlobal Withstood Global Pandemic
Read Blog >